Welcome back. Please enjoy Your free searches
BEESPOKE
Ever wonder if that item in your online shopping cart is going to fit?
Relax - we've tried on the clothes for you by taking the measurements of the items that will make you feel like a million bucks.
It's online shopping - but the clothes actually fit.
*

No more dressing rooms

*

No more returns

*

No more hassles
how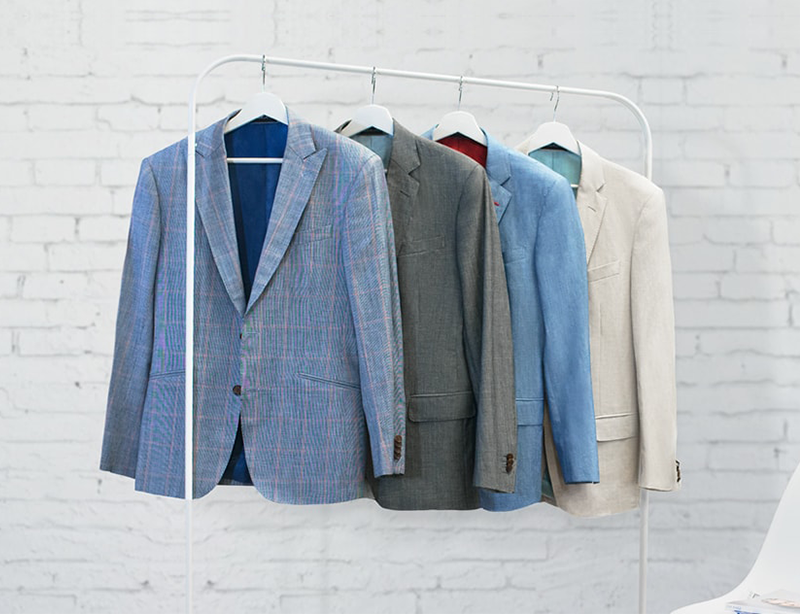 WHAT CLOTHING MEASUREMENTS ARE IMPORTANT TO YOU?
Shop online with confidence from the retailers
whose clothes already fit you perfectly