5 Dress Shirts Every Man Should Own
Whether you wear a suit and tie every day or enjoy a more business casual vibe, every man should own a basic assortment of men's dress shirts. When building a wardrobe to accommodate any event at a moment's notice, start with these five dress shirts that every man should own.
This is a link test
High End Dress Shirt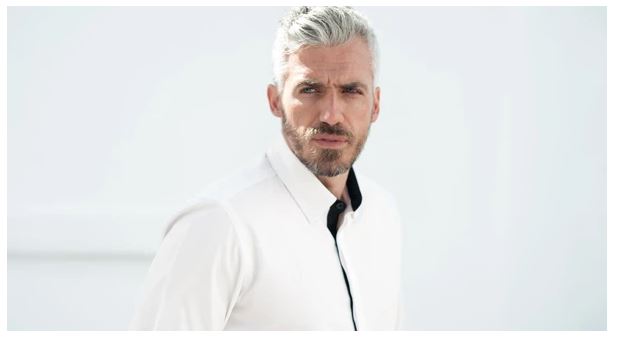 A plain, solid white tailored cotton shirt with no chest pocket is considered to be the quintessential dress shirt. This dress shirt is a must-have in every man's closet. It can be worn with any type of trouser. The high end white dress shirt pairs perfectly with any type of suit. Serving as a clean, blank canvas, the high end white dress shirt is the perfect backdrop for any tie. When shopping for this essential shirt, consider fabrics made of twill for versatility and fewer wrinkles.
Essential Business Casual Dress Shirt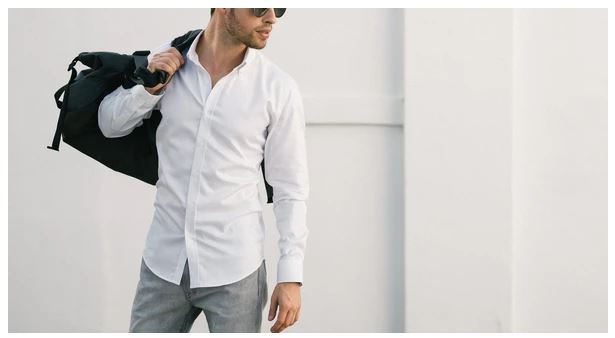 The essence of the "business casual" look is dressing down a notch from a suit. Business casual dress shirts are not casual, but rather they are a step down from the high end dress shirt. Every business casual outfit begins with the essential business casual dress shirt.
Once you find the perfect business casual dress shirt, go ahead and buy five. This shirt is a staple for men who want to give a great first impression. Some things to consider when shopping for a business casual shirt:
Opt for white and other light colors.
Avoid bold patterns or colors.
Fit should be tailored and compliment your body type.
Fabric should be clean and crisp. Mercerized cotton in mid weight is best.
Look for a soft spread or cutaway collar
Band Collar Shirt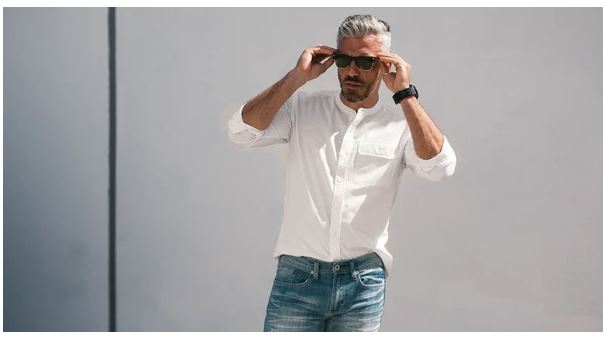 When the weather is hot and humid and you are ready to ditch the collar and tie, pull out the band collar shirt. When styled correctly, the band collar shirt is perfect for a business casual look that gives a bit more room to breathe. We love band collar shirts made of durable, classic 100% cotton oxford with a chest pocket. Dress this shirt up or down for a clean, classic look.
Casual Dress Shirt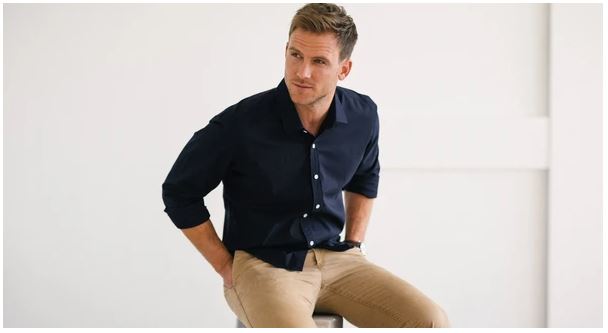 Casual can still be classy. Also known as a sport shirt, the casual dress shirt has a very distinctive style. Casual dress shirts are typically oxford button down shirts that are less stiff and worn in bolder, brighter colors. Most often, casual dress shirts are styled to transform jeans into a sharper, more sophisticated casual look.